Taking You Closer to
Your Goals.
Agile Falcon (AF) Strategic Group is committed to deliver customized excellence to our clients from IT sector, life sciences, manufacturing industry, hospitality, global supply chain and management organization. We thrive to grow our business as well as maintaining strong relationship with every
stakeholder. Our Core Values:
We have carefully crafted our business domains to help you reach
your potential aim and maximize your gains.
Connecting the Life Sciences
Industry
Connections are what make any business stand out. The more connected you are, the greater the chances are of being known and seen. The more people that are aware of you and what you do makes it easier to collab with one another. Therefore, through the AFSG strategic summit series, we connect the life sciences industry helping the industry grow.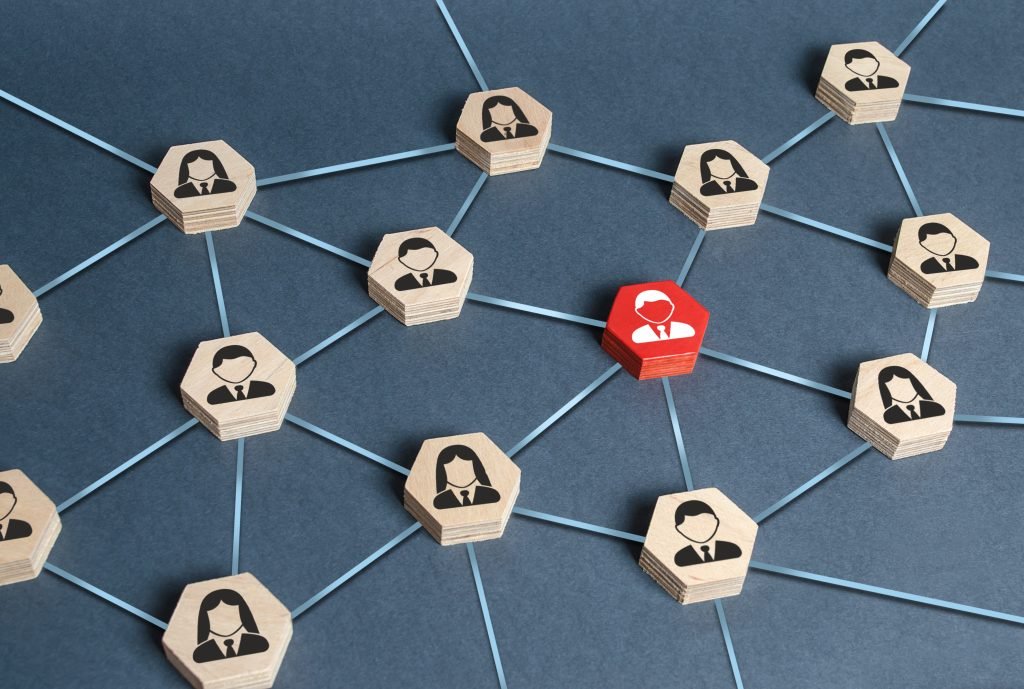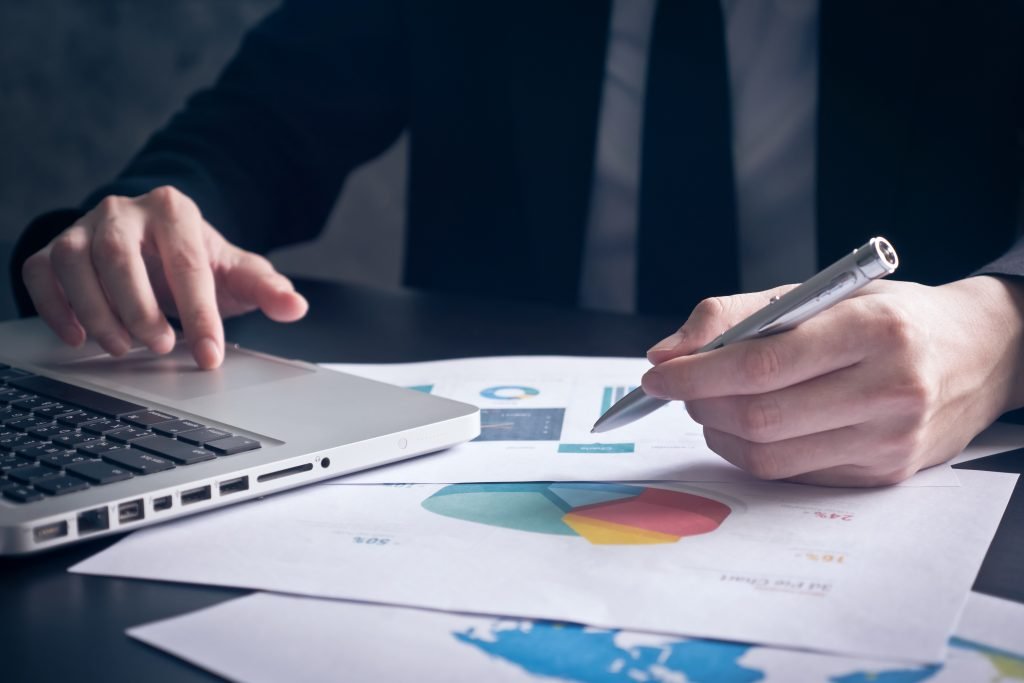 The ever-growing sector of project management has seen soaring high competition over the years with it only getting stronger with time. To stand out as a project manager based on your skills has become tricky and rather difficult no matter how hard you try the chances of promotions or selections are slim. Therefore, AFSG has ventured into providing live PMP training for you to help you achieve your PMP from our in-house experts to stand out in a room full of project managers.
Overall statistics of the company